Just a quick note, I've just released a minor update to my Film Camera Rig for LightWave 3D.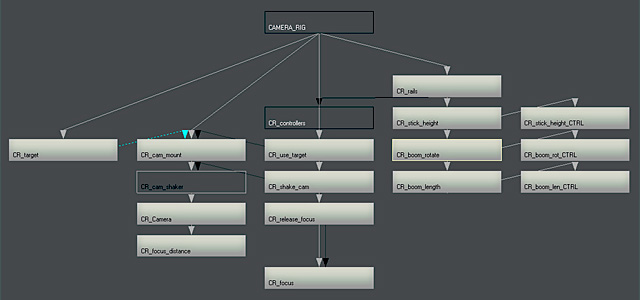 In short, I've added a new control to release the camera's focal point into world coordinate space and also organized the schematic view of the rig. Follow the link below to the original post and read the changelog for more details about the update.
More information
Download v1.1 of the rig
Cheers!