iPad
LightWave 3D LScript development on the iPad.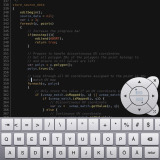 My thoughts about the new storyboard and shot blocking iPad app, Celtx Shots. And what do you know, I recorded a basic tutorial video too.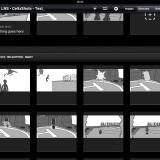 The other day I downloaded the TreeSketch 2.0 app for iPad and I've just spent some time getting to know it. I've used my fair share of tree generating apps over the years. Vue, Onyx and X-Frog comes to mind as well as LightWave plugins like Tree/Leaves generator and DP_Verdure. While all of them good…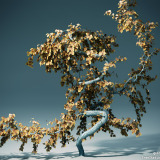 Storyboard and Shotplan Templates for filmmaking using iPad with Penultimate.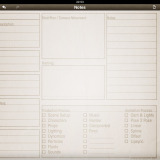 I simply adore the iPad version of Celtx. It has made my life so much easier. Actually a lot of apps has made my life easier in the last months, not only for screenwriting, how did I manage before the iPad?