Announcements
Announcements of important news, milestones or events in my CG life.
I just released a small Python script for modo to export the selected layer(s) to an OBJ file. There were a few layer to OBJ scripts available for modo but none that worked like I wanted or properly with modo 401. I needed this functionality badly right now to bring layers out as separate OBJ…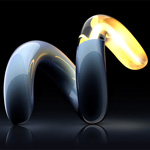 I've just released version 2 of my Turntable Viewer to showcase rendered turntable clips on the web. Major new features in version 2 are: Implemented a loader for jpg/png/gif image sequences. Implemented a theme option to create a custom theme for the viewer. Included better documentation. Changed to a more flexible Creative Commons license agreement,…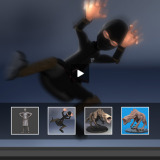 I just released my flash Turntable Viewer, to be downloaded and used on your own site if you wish. I've got several requests about it lately, so today I made the 'quick-n-dirty' release. With quick and dirty I refer to that I haven't had time to write any proper documentation or add all features that…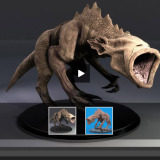 I've made a massive update to the Color Management article I posted about a month ago, now it spans a whopping 8 pages. The article is expanded with a full color managed workflow for LightWave 3D with display proofing, a generic color managed workflow for all other 3D applications that lacks full color management. A…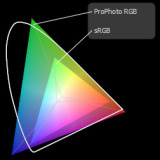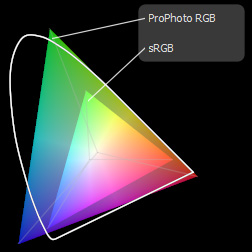 I love turntables, I think they are an excellent way to display a model. I got inspired of what Pixologic did with their ZBrush turntable gallery, so I dusted of my old flash knowledge and implemented a turntable function, as I was anyway doing some fine tuning to the site design. If you want to…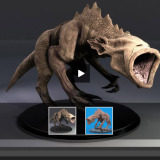 LightWave 3D has some excellent rendering options for hair. We have the native FiberFX as well as the Sasquatch plugin from Worley Labs. Unfortunately the actual creation and styling of hair guides is still a bit cumbersome in LightWave, which is a shame really as the quality of the renders can be of outstanding quality….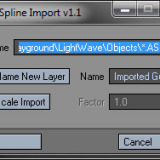 Fix Symmetry is a LightWave 3D modeler script I wrote for my own personal use some time ago. I recently polished it a bit by giving it a decent GUI and some more options, so I could release it. I hope some of you might find the tool useful in your workflow. It's a more…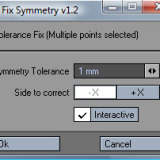 I have wanted to change a great deal of things on my website for quite some time, but it's always a bigger project than one anticipates to make major changes, so it's been on my list of things to do when I have some time to spare. This weekend I finally put aside that time…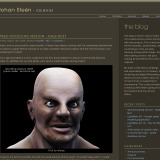 I've recently put up an unofficial plugin section on artstorm. I don't really code anymore, and I don't have any intentions to return or dig deeper into the world of coding either these days, as I am just to much in love with my 3D work. But I do from time to time write a…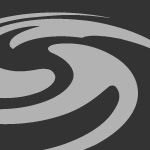 There has been some unhealthy long periods of silence between my posts lately. The usual reason, commissioned work has kept me a busy bee. CG artists need to make a living as well – bills, bills and bills – unfortunately. Some of my paid gigs are interesting and challenging though – gives me opportunities to…